Ensure Your Business Strategy Drives Your Technology Investments
In this all-new edition, ASI Chairman & CEO Bob Alves and President & CTO Don Robertson provide the latest insights and best-practices to optimize operational performance, increase revenue, and ensure continuous performance improvement.

Filled with tips, checklists, self-assessments, and other hands-on resources, this guide provides a blueprint for:
Benchmarking your current situation

Identifying your needs

Exploring solutions on the market

Evaluating a system before committing

Optimizing the system to meet your organization's distinct needs

The book includes interviews with four ASI executives who share some of the lessons they've learned about successful problem solving, digital evolution, learning from members, and effectively reaching a broader audience.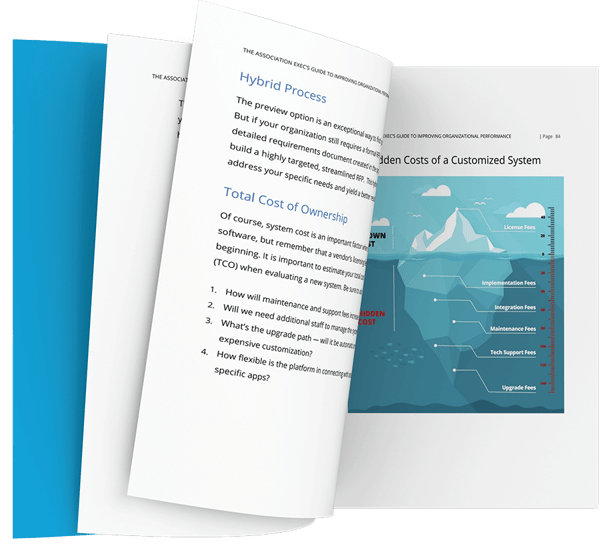 Complete the form to receive your complimentary electronic copy.